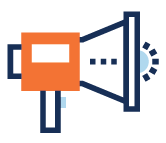 New and Noteworthy
NEW! NHA Career Center
Experience our upgraded Job Board, now incorporated in our resourceful Career Center. Discover remarkable allied health job opportunities or post a job today while discovering our expanded career services.
Find or Post a Job
MA SkillsBuilder™: Administrative is here!
A comprehensive tool for mastering the top 25 administrative skills sought by medical assistant and administrative assistant employers. Featuring learning, practice, and assessment all in one place.
Learn More
NHA + The American Council on Education (ACE)
NHA partnered with ACE to provide college credit for passing a NHA certification exam or a NHA learning resource.
Learn More
NHA Mobile —
Empowering learner success with study-on-the-go flashcards aligned to your enrolled NHA course.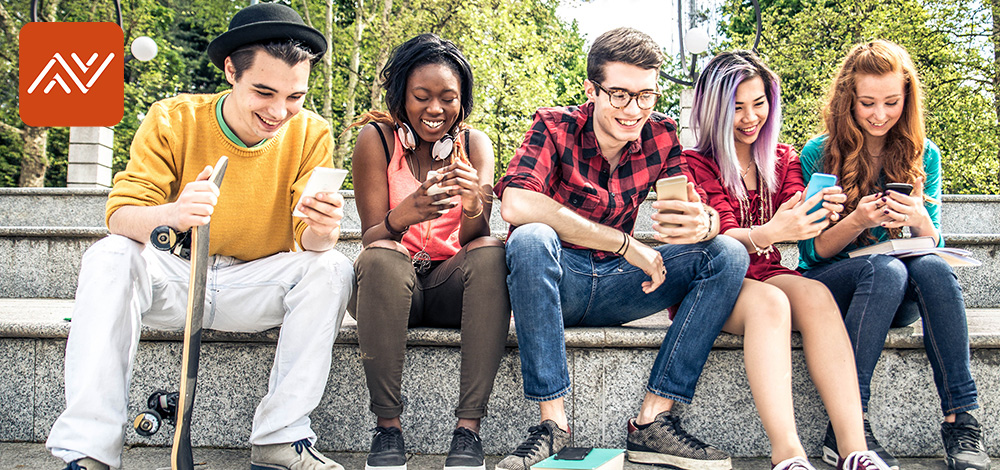 NHA's Mission: Empower People to Access a Better Future
We are better together. Want to learn more about partnering with NHA? Connect with one of our specialists today by filling out the form at the bottom of this page.
empty headings
Featured Products
Are you ready to get your certification?
Employers & Educators – get started today with a free consultation!
Our dedicated specialists are here to assist – from program consultation, setup, learning resources, and study materials, to exam scheduling, certification and continued professional development. Our team can help you determine how to align NHA's learning resources and healthcare certifications with your organization's needs. When you partner with NHA, you don't just get engaging, interactive tools. You also get a support team of certification specialists and 24/7 online management tools. Click below to get started!