Job responsibilities, training methods, pay rate — these are just a few of the trends and data to guide your student's or employee's billing & coding career journey. Download today!

ALL-NEW Certified Billing & Coding Exam and Prep
This accredited certification exam proves competency in the knowledge and tasks most important for an entry-level billing and coding specialist and is accompanied by robust CBCS Exam Preparation materials designed to keep students both informed and engaged.
For any CBCS students taking the exam on or after June 1, 2022, the following manuals on exam day are REQUIRED: CPT Professional Edition-2022 | HCPCS Level II-2022| ICD-10-CM-2022. If learners fail to bring these manuals with them on testing day, they will not be allowed to take the exam and will forfeit their registration fee. Please read the
FAQs
and the
Candidate Handbook pgs. 44-45
for more information on this and other changes.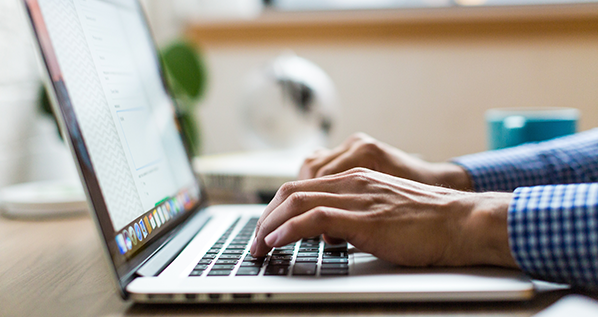 Why did we revise the exam?
We evaluated the job (by way of a thorough Job Task Analysis) and confirmed that the best billing and coding specialists have a foundational understanding of both topics. Many certifications focus either on Billing OR Coding, but not both. Our exam gives nearly equal representation to these two key areas.
This new exam validates specialized knowledge in a wide range of billing AND coding activities, covering the application of coding plus giving an understanding of the complete Revenue Cycle, which is a critical component to understanding all financial transactions in the medical office.
What is new with the CBCS prep & exam?
Module Introduction Videos 
Professionalism Tip Videos 
Animated "Mentors" 
End of Modules quizzes 
Flashcards
Facilitator Tool Kit
EHR Documentation Challenges (billing and coding related simulations) 
Audio Narration and Glossary
Case Studies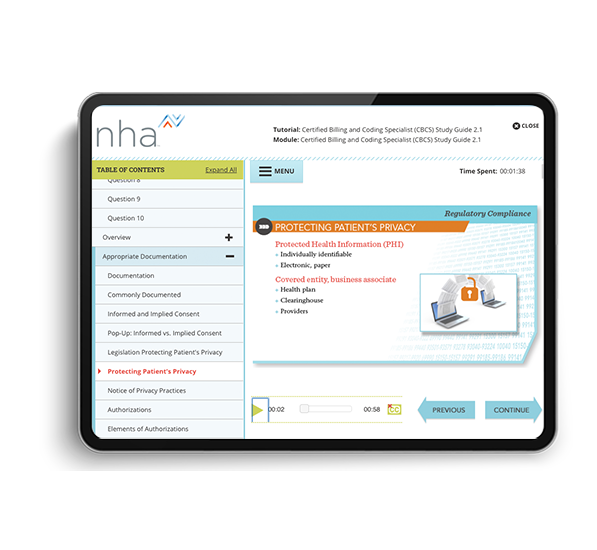 empty headings
Resources and support throughout the entire certification & career journey
Our learning programs and tools are based on in-depth employer insights, the latest industry trends and data, and collaboration with subject matter and technology experts. Take advantage of these engaging billing and coding certification resources to help students meet employer requirements and achieve their CBCS certification and career goals.
Digital learning tools to build a strong base of knowledge and skills needed throughout a career.
Medical Terminology

An all-in-one resource for learning, practice and assessment.

PersonAbility™

Building and applying essential soft skills through simulation using role-play conversations with virtual patients.

Anatomy & Physiology

An all-in-one resource for learning, practice and assessment.
Help students prepare for their Billing and Coding certification exam (CBCS) with interactive learning resources designed to help them master key concepts, analyze areas that need attention and feel confident about taking their exam.
NHA's certification exams are accredited through the National Commission for Certifying Agencies (NCCA). The NCCA is a nationally recognized third party agency that accredits certification programs which are able to meet and comply with its standards. Students will take the exam either at their school, a PSI testing center near them, or through live remote proctoring at the location of their choice.
Help students take it a step further, developing knowledge and skills that are highly sought-after by employers.
PersonAbility™

Building and applying essential soft skills through simulation using role-play conversations with virtual patients.

TEAM Based Care™

An online learning and assessment-based certificate program focused on skills needed to transition to a patient-centered care model.



Considering a medical billing
and coding certification?
How it works
Your LMS + our learning materials in one, seamless integration
If you're an educator or manager, you know preparing your learners for success means more than just arming them with great content and learning tools. It also requires convenient access to great content and learning tools, and we've got you covered there too!
We provide access to all NHA materials directly from your institution's learning management system (LMS) using a Learning Tool Interoperability (LTI)-Based Cartridge. The LTI functionality allows your institution to securely launch content and activities directly from your LMS for convenient access to all your materials, all in one place.
This means less time on administrative tasks, fewer manual errors and more focus on your learners' success.
Features:
Compatible with most major LMS platforms
Easy access for learners through single sign-on (SSO)
Automatic syncing of scores with LMS grade book

Training and education packages
Our learning solutions are meant to work together. Save on resources designed to help students succeed.


Preparing your students or healthcare team for their CBCS exam?
Talk to a certification specialist & see how easy it is to get started with your partners at NHA!

Individual learning solutions
Help students take it a step further, developing knowledge and skills that are highly sought-after by employers.
The revenue cycle is what impacts the revenue stream for the practice. In order to decrease billing and coding error, you must know where in the revenue cycle the error occurred and take the initiative to correct the error and continue with the billing process. Sandra Brooks, MBC Program Director, Fortis College EDU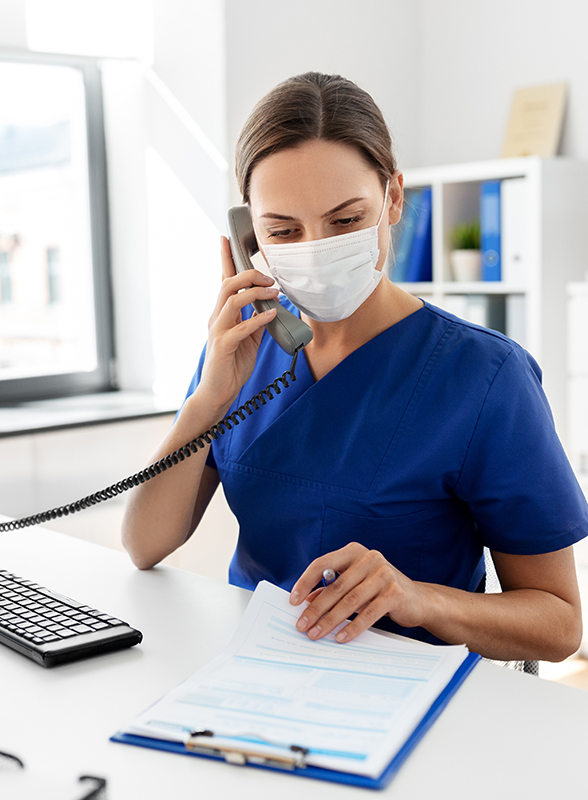 Why is it important to know both Billing AND Coding? 
Billing and coding are each their own separate processes,  yet each function is equally important. Medical coding involves extracting pertinent information from the medical records and clinical documentation with accuracy to be billed, and medical billing uses those codes to create insurance claims and bills for patients.
When a specialist has knowledge and expertise in both billing and coding, rather than just one or the other, they are multi-skilled and an asset to any medical office.
Why is Revenue Cycle Management important?
With an effective RCM system, healthcare organizations can keep costs down and focus on improving patient outcomes. When an integrated billing and coding system is employed, care providers can:
Achieve higher rates of clean (error-free) claims
Have fewer past-due patient payments
Bring in higher revenue and profits 

Resources for educators, employers and proctors

Already certified and need to renew your certification?