Earning your CPT credentials will help you:



Certified phlebotomy technicians make a difference every day
Phlebotomy technicians are critical team members in hospitals, diagnostic laboratories and blood donor centers. As new types of tests are developed and laboratory tech positions grow, it's an especially exciting time to begin a career in this thriving field. Some tasks phlebotomy technicians may perform include:
Drawing blood from patients and blood donors
Evaluating patients' ability to withstand the procedure and helping them feel comfortable
Explaining blood-drawing procedure to patients and answering questions
Performing basic point-of-care testing, such as reading blood glucose levels
Preparing blood, urine and other specimens for testing
Maintaining medical equipment such as needles, test tubes and blood vials
NHA partners with educators and employers across the United States to educate, train and certify phlebotomy technicians. Find a job opening near you to start your journey toward this rewarding and in-demand career.
Visit Our Job Board

93% of employers require or encourage certification for phlebotomy technicians. (Source: 2020 Industry Outlook)
Certified phlebotomy technician exam eligibility

Possess a high school diploma
or GED/high school equivalency

Completed a phlebotomy technician training
or education program within the last 5 years

Possess a high school diploma
or GED/high school equivalency

1 year of supervised work experience in a phlebotomy technician field within the last 3 years; or 2 years of supervised work experience in a phlebotomy technician field within the last 5 years
I love knowing that my work is contributing to a bigger cause. With my NHA Phlebotomy Technician Certification, my patients are reassured they are in good hands. Thanks, NHA!
Brea Rochon, CPT
How to become a phlebotomist in 5 steps
Apply for your exam

Create a free NHA account online, anytime, and submit your Certified Phlebotomy Technician (CPT) exam application through your account portal.

Set a date

Select the date and location–online or in-person–for your exam. (An exam payment is required during this step.)

Prepare, prepare, prepare

Time to study! We're here to support you. We have study materials available, including an interactive study guide and phlebotomy practice test.

Take the exam

You'll take the two-hour exam either at your school, a PSI testing center near you or through live remote proctoring at the location of your choice.

Get your results

For online exams, NHA will officially post your certification results to your account page within two days of scoring your test.
Is your school or employer sponsoring your exam?
When you create your NHA account, be sure to select your organization type, school or training program, or employer in order to:
Access any pre-purchased materials or exams available to you
Take advantage of possible discounts
Share your exam results with your school or employer
Ready to get your certification?
Prepare for your certification exam
Access CPT exam preparation materials that are designed to help you succeed.
*The purchase of NHA exam preparation materials is not required to sit for any NCCA-accredited certification exam and use does not guarantee a passing score on an exam. All NHA exams are NCCA-accredited.
NHA Mobile —
Empowering learner success with study-on-the-go flashcards aligned to your enrolled NHA course.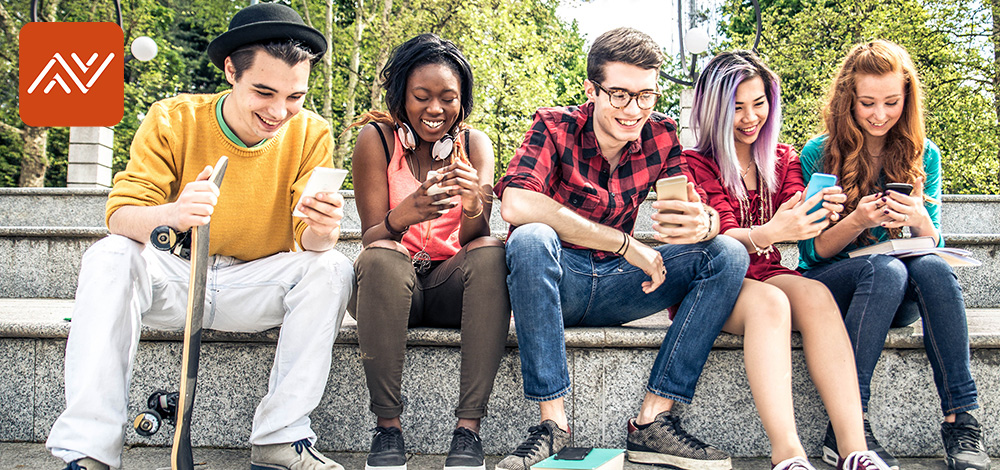 Preparing your students or healthcare team for their CPT exam?
Talk to a certification specialist & see how easy it is to get started with your partners at NHA!
Renew your certification
Keeping your certification current is a small investment (just $7 per month!) that can help you achieve your healthcare career goals.
Continuing Education
10 Continuing Education (CE) credits are required every two years to maintain certification
NHA's continuing education courses are free to current certification holders
You can complete your 10 CE credits any time prior to your certification expiration and our CE library is available online 24/7
Our CE library is continuously updated so you can learn the latest protocols and techniques
Learn More About Continuing Education ‣
Need to renew your certification?