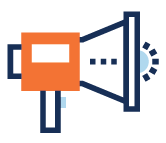 New and Noteworthy
Apprenticeship Connections
NHA has first-hand experience contributing to the success of professionals through apprenticeship programs. See how NHA helped medical assistants in southwestern Oregon access new employment opportunities via apprenticeships.
MA SkillsBuilder™: Clinical NOW AVAILABLE!
for Employers + Educators
Engage, instruct & empower medical assistant students & professionals with this experiential new training tool!
Bring medical assistant instruction to life while training your team on the top 39 MA skills requested by employers.
PersonAbilityTM + Career Kit
The NHA Career Kit is a value-added bonus for students, included with each new purchase (or renewal) of PersonAbilityTM.
NHA Mobile —
Empowering learner success with study-on-the-go flashcards aligned to your enrolled NHA course.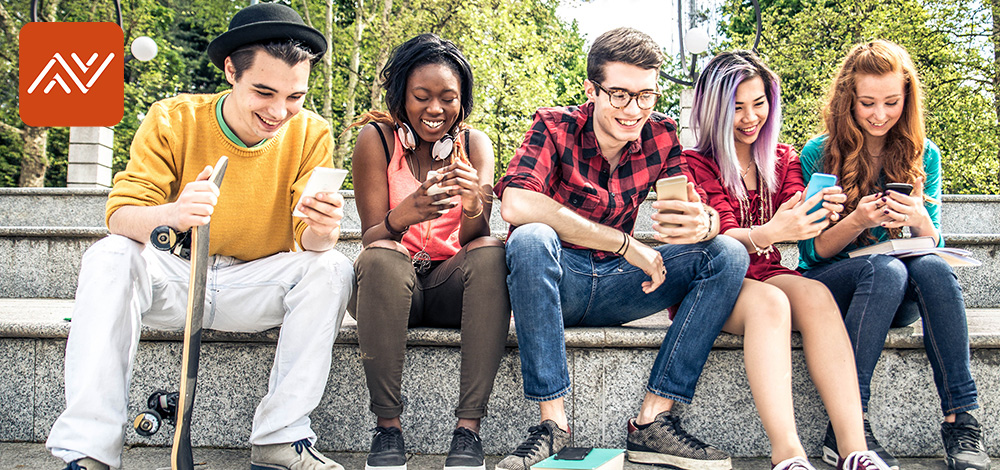 NHA's Mission: Empower People to Access a Better Future
We are better together. Want to learn more about partnering with NHA? Connect with one of our specialists today by filling out the form at the bottom of this page.
empty headings
Featured Products
Are you ready to get your certification?
Are you an employer or educator? Get started today with a free consultation!
Our dedicated specialists are here to assist you – from setup, training resources, and study materials to exam scheduling and certification. Our team can help you determine how to align NHA's learning resources and healthcare certifications with your organization's needs. When you partner with NHA, you don't just get certified healthcare workers. You also get a support team of certification specialists and 24/7 online management tools. Click below to get started!