Achieving stacked credentials — or micro credentials — is gaining popularity as a way to build desirable skills and promote career growth. Many allied health education programs and healthcare institutions encourage students and employees to earn multiple NHA credentials. And for good reason.

Expand skills
Earning multiple healthcare credentials proves competency in a diverse range of knowledge and skills.

Land jobs
As healthcare roles expand, employers seek job candidates who are skilled in multiple areas.

Climb the career ladder
Professionals who stack credentials often have more opportunities for advancement and a clear path to prolong their educational journey even further.
Case Study: Stacked Credentials Drive Better Opportunities
Stevens-Henager College prepares students for careers in multiple allied health specialties. Stacked credentials from NHA are helping students secure more competitive jobs as well as salary increases.

"We've seen remarkable results. Our students are getting great jobs in the public and private sector, and the certifications are helping them earn promotions and raises. These jobs mean a lot to our students and their families."
— Greg Stanfield, Executive Director/Dean of Education, Stevens-Henager College
Read the Full Case Study ‣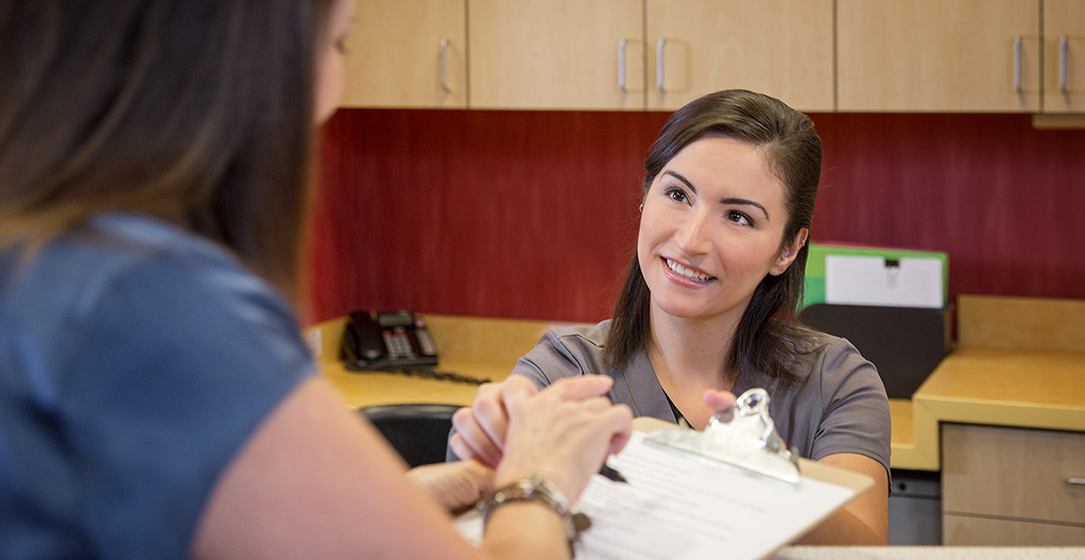 NHA credentials were made to work together
NHA certifications were designed to be combined. Consider these winning healthcare certification combinations.

Multiple credentials for the medical assistant
The role of the medical assistants (MA) is expanding, and this powerful NHA certification combination can make for a well-rounded MA.

Multiple credentials for the medical administrator
A wide range of knowledge in today's world of evolving technology and regulations can support a strong career behind the desk.
NHA Mobile —
Empowering learner success with study-on-the-go flashcards aligned to your enrolled NHA course.