See the Principles of Health Coaching™ learning experience in action.
Build necessary skills for better patient communication, education, and engagement
It improved my understanding of health coaching, even though I have been working and teaching in the medical field for over 20 years. Nurse, Principles of Health Coaching™ beta user
Who can practice health coaching?

Medical assistant
Nurses (LPN, RN, NP, CNC)
Clinical nurse specialists
Social workers
Care coordinators
Front office staff
What are the basic principles of health coaching?
Health coaching helps patients gain knowledge and understanding to take a more active role in achieving their health goals. The Principles of Health Coaching™ certificate program emphasizes effective patient communication techniques, introducing and then assessing learners on key foundational concepts of health coaching methodology.
Self-paced, online modules include:
Introduction to Health Coaching
Collaboration & Communication
Relationships and Responsibilities of a Health Coach
Motivational Interviewing (featuring simulated conversations with virtual patients)
+ Knowledge checks and quizzes throughout learning process
+ Trackable analytics that provide usage and performance insights
Interactive conversations with virtual patients give clinicians hands-on practice using evidence-based patient communication techniques.
Continuing Education
10 Continuing Education (CE) credits are required every two years to maintain certification
NHA's continuing education courses are free to current certification holders
You can complete your 10 CE credits any time prior to your certification expiration and our CE library is available online 24/7
Learn More About Continuing Education ‣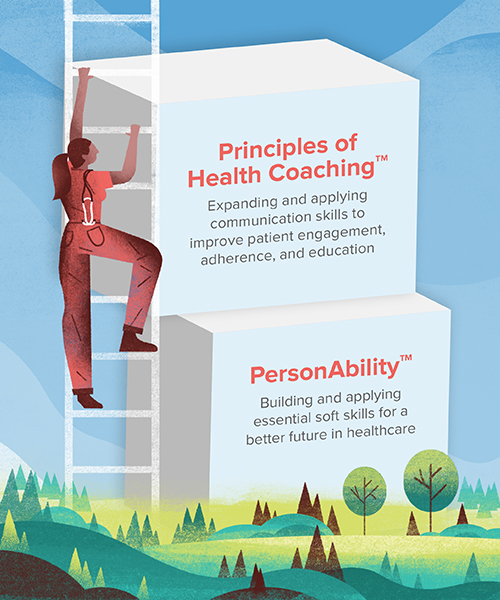 Skills Builder- Communication Package
Conquer the three C's of patient retention: Communication, Connection and Comfort
When patients are listened to, respected and empowered, they own their decisions. As a result, they are more invested in their healthcare and are likely to follow through with treatment, which leads to better outcomes.
Active listening and strong communication skills will help produce these results.This skills builder package brings together PersonAbility™ and Principles of Health Coaching™ to provide healthcare workers with skills that are needed for professional development and success and patient connection.
Learn More about Skills Builder
NHA Mobile —
Empowering learner success with study-on-the-go flashcards aligned to your enrolled NHA course.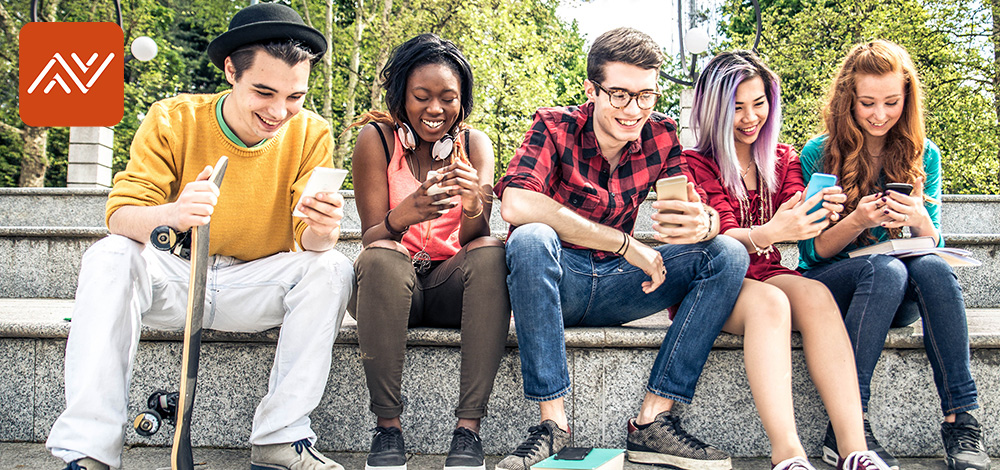 Ready to explore how Principles of Health Coaching™ can help your organization?