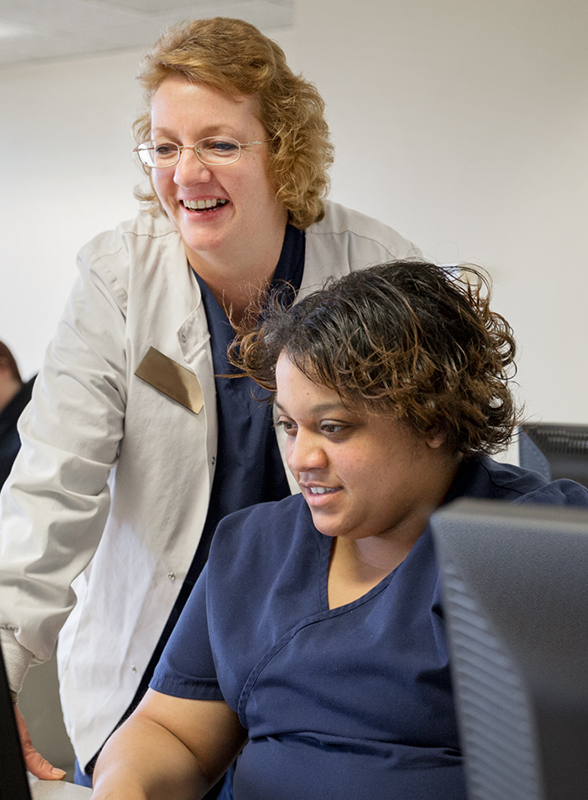 Your LMS + Our Learning Materials in One, Seamless Integration
If you're an educator or manager, you know preparing your learners for success means more than just arming them with great content and learning tools. It also requires convenient access to great content and learning tools, and we've got you covered there too!

We provide access to all NHA materials directly from your institution's learning management system (LMS) using a Learning Tool Interoperability (LTI)-Based Cartridge. The LTI functionality allows your institution to securely launch content and activities directly from your LMS for convenient access to all your materials, all in one place.

This means less time on administrative tasks, fewer manual errors, and more focus on your learners' success.
Features:
Compatible with most major LMS platforms
Easy access for learners through single sign-on (SSO)
Automatic syncing of scores with LMS grade book
Fill out the form below to preview the MA SkillsBuilder™: Administrative or MA SkillsBuilder™: Administrative Plus learning experience.