Who Can Use It
Designed for students or professionals in the following professions:
Medical assistant
Medical administrative assistant

Where To Use It
For classrooms, lab, externship or workplace settings.

How To Access
Easily accessible online. Developed for use in virtual, live or hybrid environments.
MA SkillsBuilderTM: Administrative is an all-in-one resource for learning, practice, and assessment of the top 25 administrative skills identified by employers.
Talk to a Specialist
Improve Learner Engagement
25 real-life EHR scenarios
Variety of reflection activities associated with the patient experience
37 activities tied to the case studies
Schedule a Demo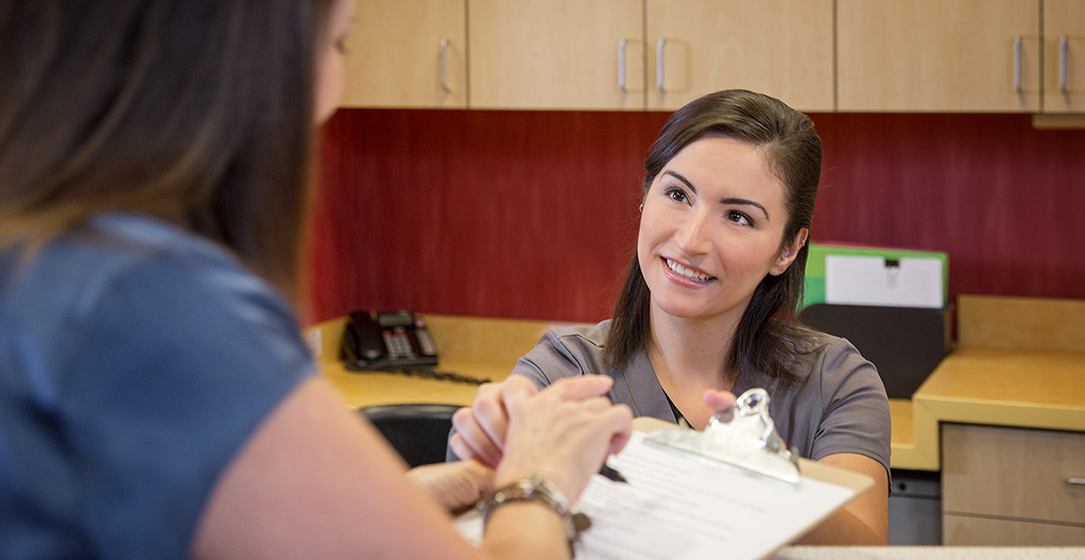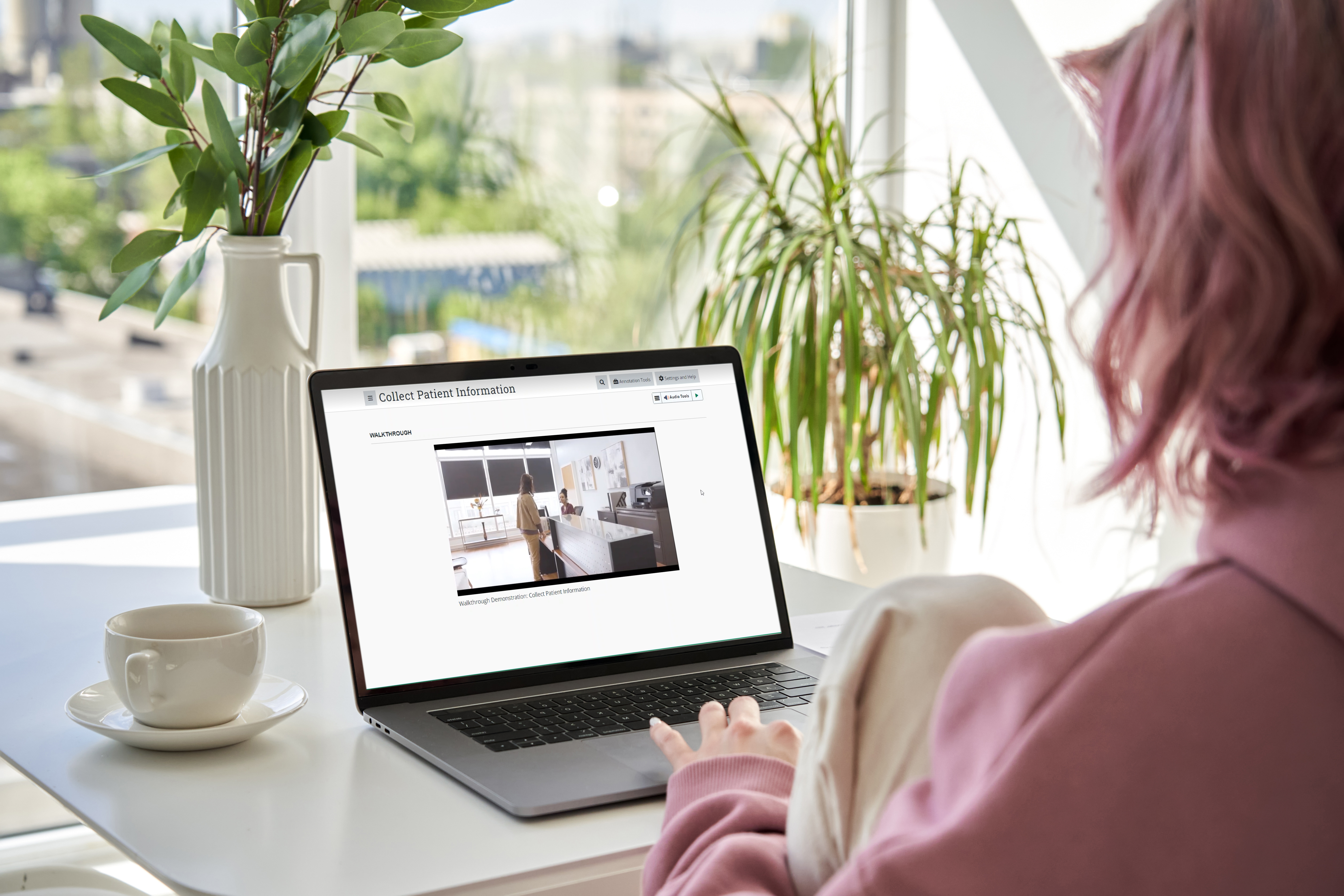 Streamlined Integration
Learning, practice and assessment
Compatible with most LMS platforms
Resources such as lesson plans, PPTs and implementation guides
Schedule a Demo
Competency Validation
7 end-of-module quizzes
Skills checklists
Learner usage, performance, and seat-time analytics
Schedule a Demo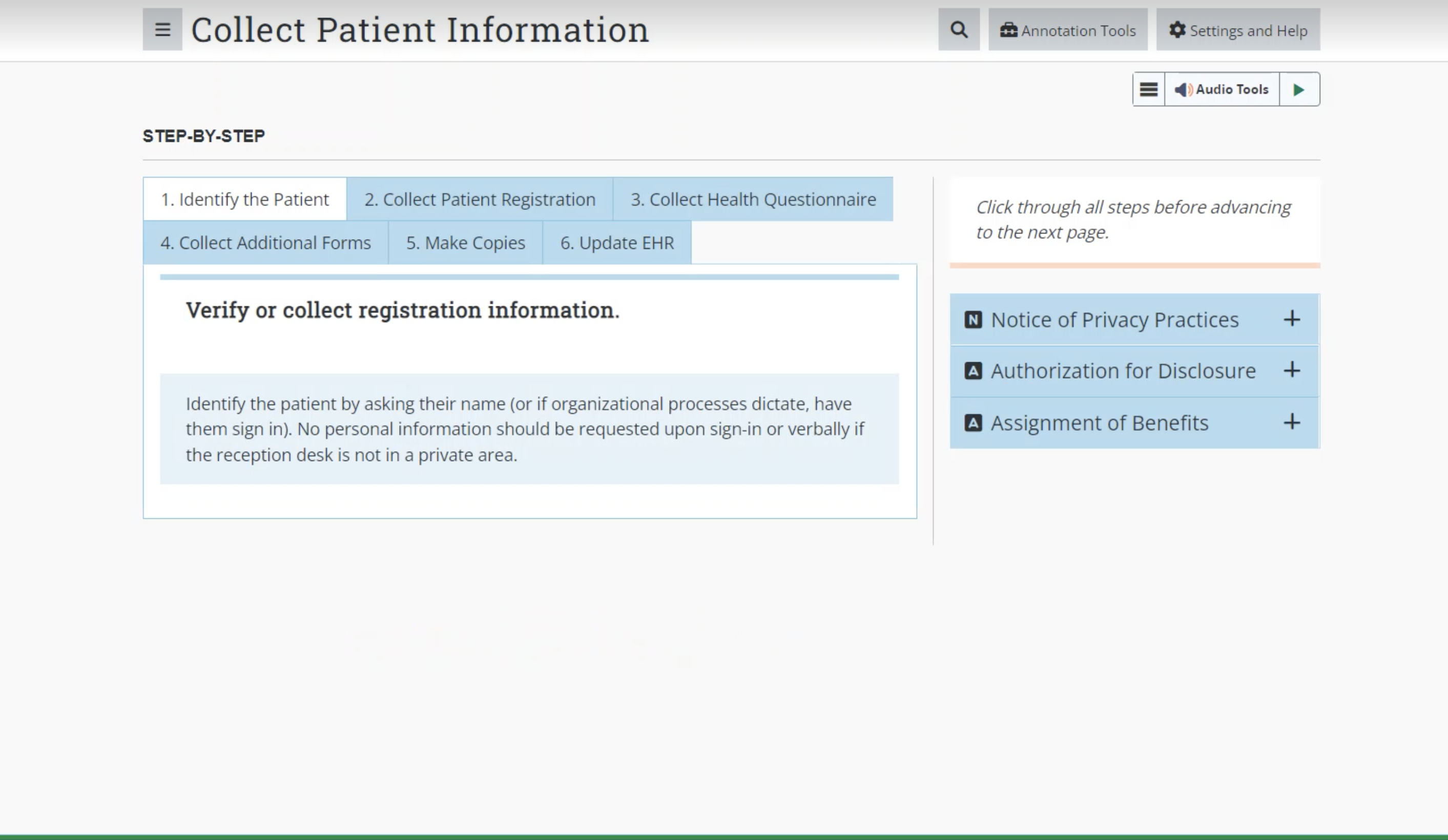 What's Included
25 key skills identified as most important to employers of medical assistants and medical administrative assistants are covered across seven modules.
7 self-paced modules:
Module 1: Telecommunications
Module 2: Registration
Module 3: Scheduling
Module 4: Beginning the Visit
Module 5: Coding
Module 6: Billing
Module 7: Ending the Visit
The Learning Path
Multimedia lessons, practice tools, & assessments
Schedule a Demo

Your LMS + Our Learning Materials in One, Seamless Integration
If you're an educator or manager, you know preparing your learners for success means more than just arming them with great content and learning tools. It also requires convenient access to the great content and learning tools and we've got you covered there too!
We provide access to all NHA materials directly from your institution's learning management system (LMS) using a Learning Tool Interoperability (LTI)-Based Cartridge. The LTI functionality allows your institution to securely launch content and activities directly from your LMS for convenient access to all your materials, all in one place.
This means less time on administrative tasks, fewer manual errors and more focus on your learners' success.
Features:
Compatible with most major LMS platforms
Easy access for learners through single sign-on (SSO)
Automatic syncing of scores with LMS grade book
Fill out the form below to preview the MA SkillsBuilder™: Administrative learning experience.