empty headings
Stackable Patient-Centric Tools to Complete Your Medical Assistant Career Learning Solution
Medical assistants (MAs) play a key role in ensuring smooth day-to-day healthcare operations and providing patient care. With their knowledge and skills in such high demand, NHA strives to provide engaging patient-centric resources to help students and professionals achieve their medical assistant certification and are practice-ready from day one.
Digital learning tools to build a strong base of knowledge, concepts and higher-level critical thinking skills. 
Learn and practice the critical clinical and administrative skills needed on the job. . 
Invest in employee growth and upskilling. Master soft skills, including patient communication, engagement and team success. 
Principles of Health Coaching™

Learning and practice to build the necessary skills for better patient communication, education and engagement.

TEAM Based Care™

An online learning and assessment-based certificate program focused on skills needed to transition to a patient-centered care model.
National NCCA-accredited certification to validate knowledge and understanding of skills needed for the job*.
Certified Clinical Medical Assistant (CCMA)


*The purchase of NHA exam preparation materials is not required to sit for any NCCA-accredited certification exam and use does not guarantee a passing score on an exam. All NHA exams are NCCA-accredited.
Hear What Our Customers Have to Say About Working with NHA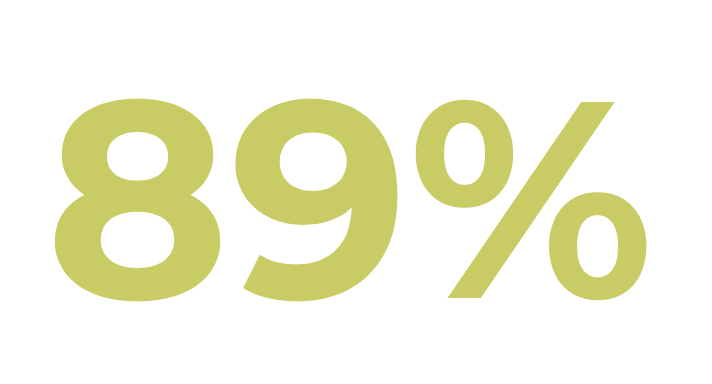 of users feel it would be difficult or impossible to replace NHA's contribution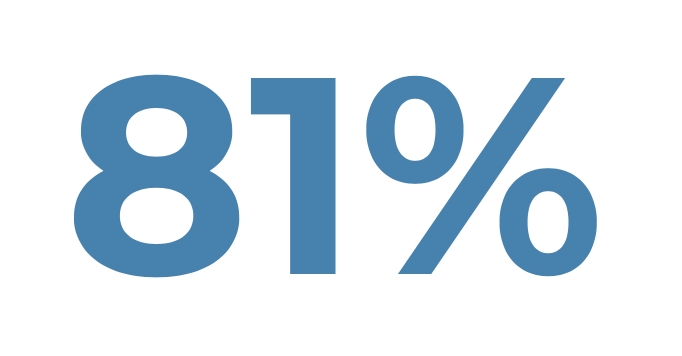 of institutions require certification for medical assistants (up 30% from 2021)