Fill out the form below to preview the PharmaSeer™ learning experience.
Comprehensive entry-level training for safe, effective, and efficient patient care
PharmaSeer™ is a digital learning resource built to supplement your existing on-the-job training or pharmacy technician education program. Learners build key technician skills through engaging, interactive content so they can excel in the profession and become valuable members of the pharmacy team.

Classrooms & Pharmacies
PharmaSeer™ is used by pharmacies
and classrooms (live and virtual) to train
new technician employees or students

Online & On-Demand
Accessible on any computer or mobile
device for flexible training and learning efficiency, with interactive tools like pharmacy tech flashcards


Turn-Key Solution
Implementation and analytics tools to track
progress, spot strengths and weaknesses,
and assign tasks for maximum efficiency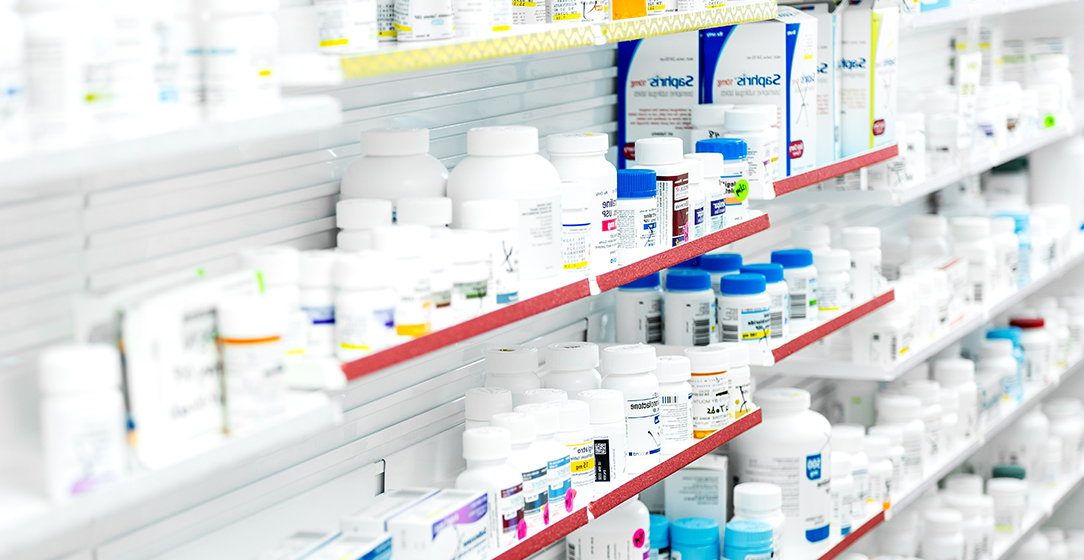 Data-driven, interactive learning
The pharmacy tech lessons in PharmaSeer™ are packed with interactive learning tools that keep learners engaged and accommodate the needs of different learning styles.
Self-assessment to build learners' confidence
Interactive games to reinforce key concepts
Flashcards for the pharmacy technician with key concepts and terminology

Learner and facilitator dashboards that monitor learner usage, performance and seat time for easy tracking
Competency Validation
7 end-of-module quizzes
Practice drills and interactive games
Learner usage, performance, and seat-time analytics

40% of employers report that pharmacy technicians have more responsibility this year compared to last. (Source: 2020 Industry Outlook)
Build the skills technicians need to work at the top of their skillset
Empower technicians with the knowledge, skills, and confidence they need to succeed. PharmaSeer™ pharmacy tech lessons are designed to complement performing hands-on tasks and work seamlessly with your existing training or education program. All content meets ASHP/ACPE entry-level pharmacy technician didactic standards to ensure technicians are well-prepared for the job.
20 self-paced modules:
Introduction and Basic Overview
Prescription Medications - General
Prescription Medications – Controlled Substances
The Dispensing Process
Pharmacy Calculations
Self-Management Skills and Interpersonal Skills
Patient Interaction
An Overview of Federal Privacy Requirements
Basic Anatomy and Physiology
Basic Pharmacology
Commonly Prescribed Interventions
Infection Control and Wellness Promotion
Over-The-Counter Medications
Managed Care Prescriptions
Non-Dispensing Duties
Drug and Medical Terminology
Unit Dose Systems and Drug Repackaging
Non-Sterile Product Compounding
Sterile Product Compounding
Emergency Situations



+ Constant performance feedback and recommended skill proficiency activities
+ Interactive learning tools like pharmacy tech flashcards and games
NHA Mobile —
Empowering learner success with study-on-the-go flashcards aligned to your enrolled NHA course.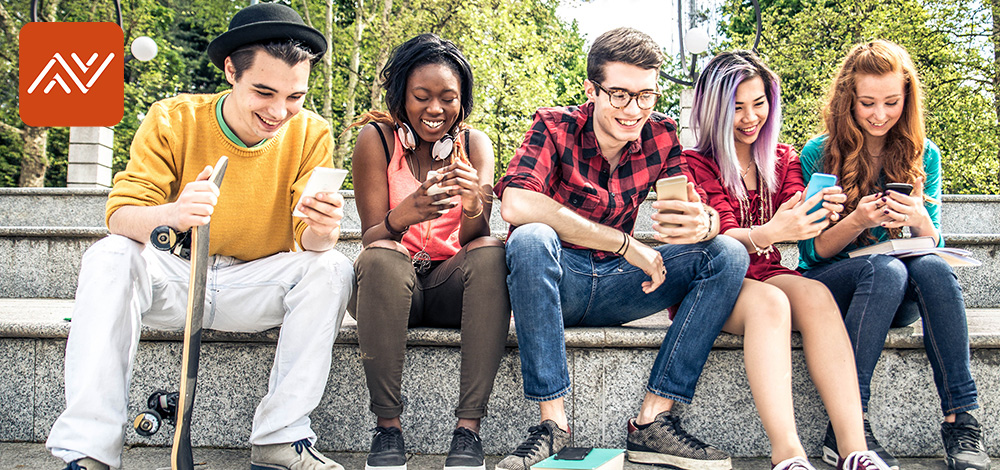 Resources and support to set your training program up for success
We listened to pharmacies, pharmacy technician education programs, technicians currently working in the field, and state pharmacy boards to create this one-of-a-kind solution that provides a consistent training and onboarding process. With resources and support every step of the way, PharmaSeer™ helps to seamlessly solve today's training challenges and put technicians on a path to success.
Learn More About PharmaSeer Math™


Coalition for the Advancement of Pharmacy Technician Practice
The Coalition was developed with a focus of bringing pharmacy technician organizations and associations together to support the efforts of advancing pharmacy technicians.

Learn More ‣