We don't just offer a certification exam. We're here to support you with resources that can empower you to succeed.
Whether you're a candidate seeking certification, an educator preparing your class or an employer helping your staff, we have solutions designed to improve NHA certification exam performance.
Accessible online
Focused Review® based on NHA practice test results, directing you to the content you or your students still need to master
Based on the same NHA test plan as our exam
Practice drills and case study videos that reinforce key concepts
Study packages for students
Successful testing starts with proper preparation. Our study packages include online study guides based on NHA test plans and practice tests are designed to simulate the actual NHA certification exam.*
*The purchase of NHA exam preparation materials is not required to sit for any NHA certification exam and use does not guarantee a passing score on an exam. All NHA certification programs and the corresponding exams are NCCA-accredited.
Performance Analytics, powered by NHA Vitals™ for students, instructors and facilitators
Target group and individual remediation needs in the areas that matter most before exam day. Performance Analytics gives you on-demand access to your learners' NHA study material usage and performance data, helping you monitor engagement and identify learning gaps.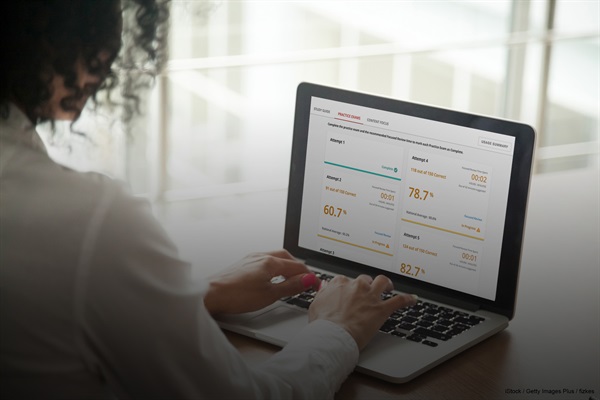 This powerful exam readiness analytics solution was uniquely designed to work with NHA's CCMA, CPhT (ExCPT), CPCT and CPT study materials. Performance Analytics will be available across all NHA study materials by fall 2023.
Access Actionable Insights
NHA Mobile —
Empowering learner success with study-on-the-go flashcards aligned to your enrolled NHA course.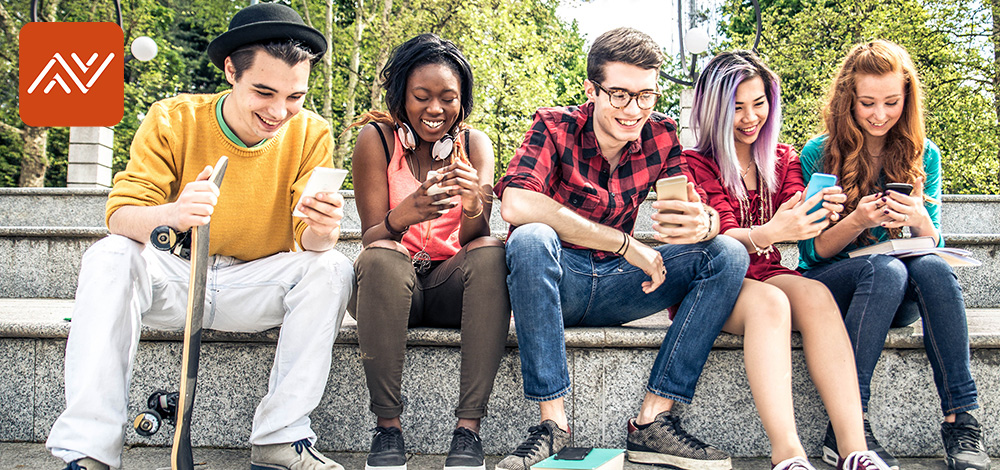 Test plans by profession
Our test plans map out key content to study as students prepare for their NHA exam. These outlines are used as the foundation for creating NHA certification exams, as well as building the concepts in NHA practice tests and study guides. Access test plans by profession:
Learn how to use a test plan

Stay in touch — subscribe to our Care + Career blog today!