Earning your CBCS credentials will help you: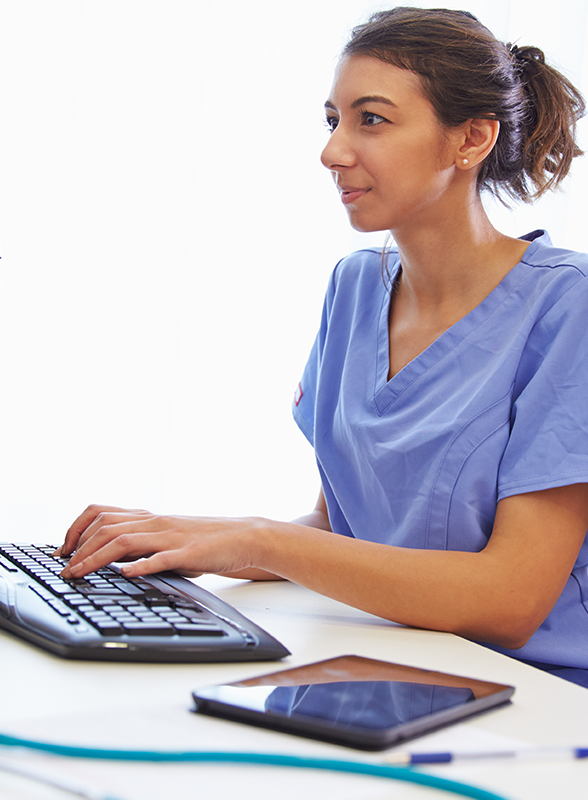 Certified billing and coding specialists have a wide range of employment opportunities
The skills learned through medical coding certification are essential to hospitals, physicians offices, surgery centers, nursing homes, dental offices, home healthcare agencies, mental health facilities and even insurance companies and consulting firms. This rewarding field requires a high level of professionalism and dependability. Tasks performed could include.
Gathering/reviewing essential information
Verifying required documentation before patient information is released
Preventing fraud/abuse by auditing billing
Supporting coding and billing process
Assigning codes for diagnoses and procedures
Submitting claims for reimbursement
Auditing billing
Coaching healthcare providers to achieve optimal reimbursement
Most employers require or encourage certification for medical billing and coding specialists. (Source: 2020 Industry Outlook)
CBCS exam eligibility

Possess a high school diploma
or GED/high school equivalency

Completed a medical billing and coding training
or education program within the last 5 years

Possess a high school diploma
or GED/high school equivalency

1 year of supervised work experience in the
medical billing and coding field within the last 3 years
Eligibility FAQ
I chose NHA certifications to become more marketable in my field. It shows you are knowledgeable and up-to-date with the trends in the healthcare industry. I love what I do! Alice Session, CBCS, CPT
5 steps to medical billing and coding certification
For more information on exam requirements or what manuals to bring please view our FAQs and the Candidate Handbook pg. 27 for updates and changes.
Apply for your exam

Create a free NHA account online, anytime, and submit your Certified Billing and Coding Specialist (CBCS) exam application through your account portal.

Set a date

Select the date and location–online or in-person–for your exam. (A CBCS exam fee payment is required during this step.)

Prepare, prepare, prepare

Time to study! We're here to support you. We have study materials available, including an interactive study guide and practice test.

Take the exam — Don't forget your manuals!

You'll take the exam either at your school, a PSI testing center near you, or through live remote proctoring at the location of your choice.

Get your results

For online exams, NHA will officially post your certification results to your account page within two days of scoring your test.
Is your school or employer sponsoring your exam?
When you create your NHA account, be sure to select your organization type, school or training center, or employer in order to:
Access any pre-purchased materials or exams available to you
Take advantage of possible discounts
Share your exam results with your school or employer
Ready to get your certification?

Prepare for your certification exam
For more information on exam requirements or what manuals to bring please view our FAQs and the Candidate Handbook pg. 27 for updates and changes.
*The purchase of NHA exam preparation materials is not required to sit for any NCCA-accredited certification exam and use does not guarantee a passing score on an exam. All NHA exams are NCCA-accredited.
NHA Mobile —
Empowering learner success with study-on-the-go flashcards aligned to your enrolled NHA course.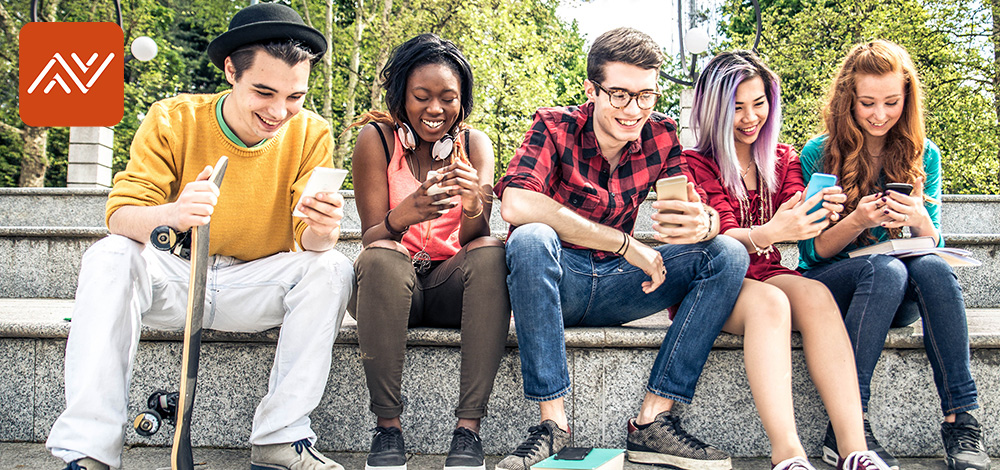 Are you an educator or employer?
Talk to a certification specialist to learn more about our robust digital learning resources designed to supplement your training or education program.

Renew your certification
Keeping your certification current is a small investment (just $7 per month!) that can help you achieve your healthcare career goals .
Continuing Education
10 Continuing Education (CE) credits are required every two years to maintain certification
NHA's continuing education courses are free to current certification holders
You can complete your 10 CE credits any time prior to your certification expiration and our CE library is available online 24/7
Our CE library is continuously updated so you can learn the latest protocols and techniques
Learn More About Continuing Education ‣
Need to renew your certification?